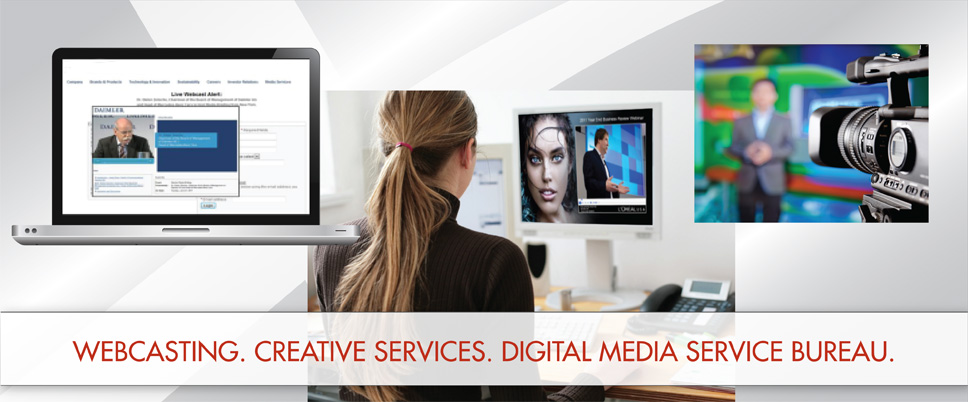 Services
The professionals at X-Factor work as a unified team to continually develop and innovate on behalf of our clients. We are passionate about the value we bring, not only through our platform, products and applications, but through our professional services offerings.
We have decades of experience in digital media, streaming media and webcasting, and are expert at collaborating to bring the best of user experience design, marketing concepts, graphic design, web and mobile web development, and data and analytics together with technical solutions that ensure the creative flows through the network and to the right audiences in the right places - in real time.
Clients who tap into our services team get the most out of their investments in digital signage and virtual events, and with our commitment to technology and innovation transfer, build strength within their own companies and agencies as more and more programs and campaigns are rolled out.